"We never take 'no' for an answer."
– CEO: Jessica Tan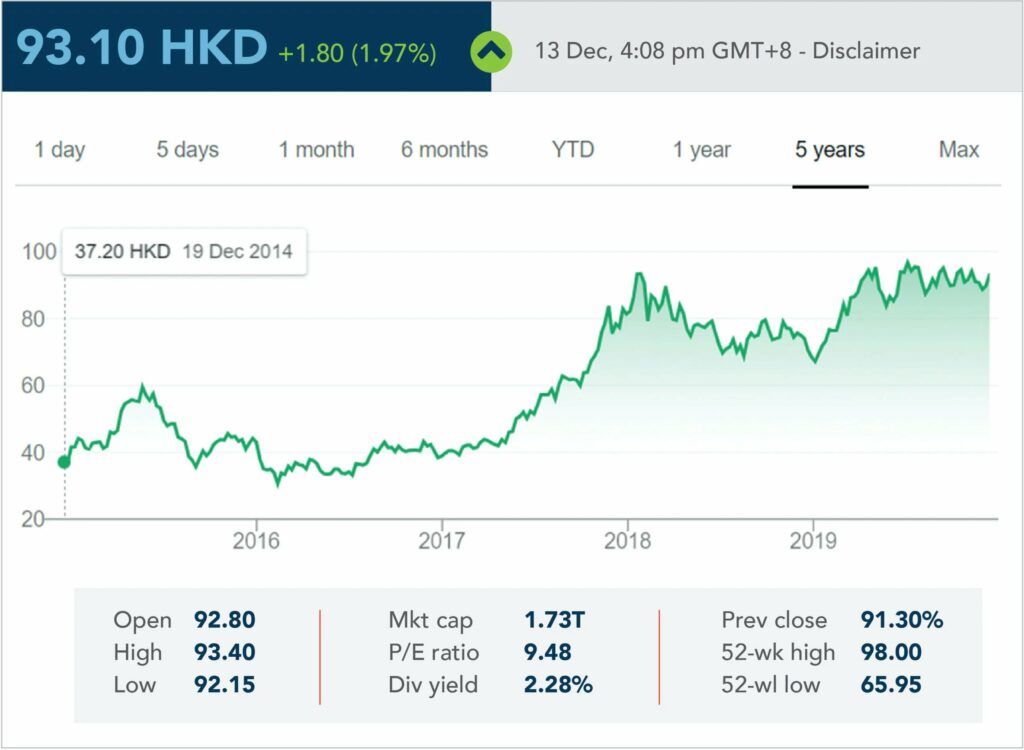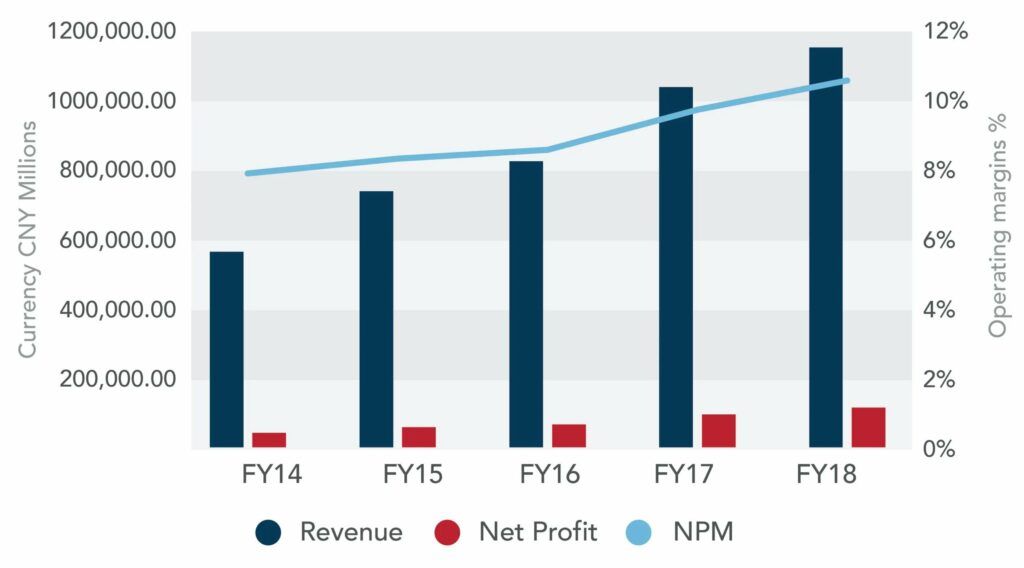 Platform as a service
Business Model Innovation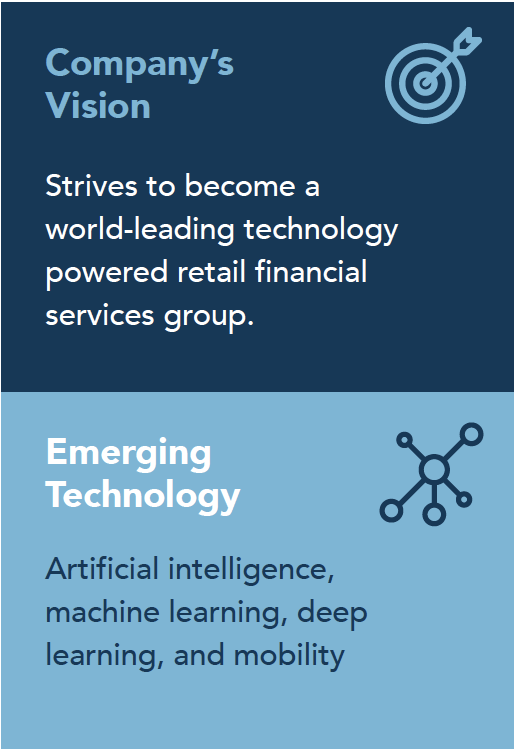 For analysts covering the Chinese financial services market, Ping An is clearly seen as a leader in the space. They have been in the insurance business for almost 30 years now. They have employed over 1.8 million people, and in addition to that they manage over $1 trillion in assets.
What started as a pure-play insurance business has now diversified its offerings into every aspect of the financial services industry. The company realizes the true potential of digital and is a force to reckon with in the space by innovating and inventing cutting-edge products across verticals in the last decade. The firm has been investing 1 percent of its revenue every year in technology R&D. Also in 2018 alone, the firm spent close to $1.5 billion building technology-enabled solutions.
To show Ping An's commitment to digital and to get the context of these investments, let us look at a few ways the company is leveraging the power of data and machines in order to build digital-only scalable business models. They are reinventing the financial businesses in more ways than anybody has previously imagined.
In the last decade, Ping An has incubated 11 new tech businesses covering financial services, auto and healthcare. Four of these companies have gone on to become unicorns by the end of 2019.
AI and Ping An
Ping An is one of the only few companies in the world with the breadth and depth of businesses where you can actually train algorithms from the massive amount of real-time offline/online data in order to get this working.
The Result: 2018 saw Ping An receive 11 million car accident claims to which they settled a staggering 98.7% of them within a day. Furthermore, 60 percent of these were self-service claims. All you need to do is take a picture of your car. Then within a few hours, your claim is automatically settled and disbursed to your account.
The firm achieved this by leveraging the power of AI. It studied claims of the last two decades, looked at where hot spots are, where have accidents usually occurred, and trained its algorithms to recognize 60,000 different car models and 25 million different parts. They learned from the best adjusters and looked at the logic in which they identify fraud.
The Result: Ping An's car insurance business has undoubtedly been the best in the industry in terms of profitability and growth for the past 7 years.
Disrupting Consumer Finance With Technology
Ping An also owns one of the largest consumer finance companies in China. Consequently, 60 percent of its lending is done through its peer-to-peer (P2P) lending platform.
In 2015, the company had a loan book of $5.5 billion. Moreover, it ran a traditional non-tech, pure offline branch-based consumer lending business. Particularly, the challenge in scaling this business was that only one-third of Chinese consumers had a credit record maintained with the national regulator.
Ping An recognized the challenge and created one of the largest private credit bureaus in China. Today, it processes 88 million monthly loan applications coming from all financial institutions through its credit bureau. This has allowed Ping An to cover 75 percent of people who do not have a credit bureau record.
Ping An was also able to capture and learn micro facial features. They trained it for the past 3 years to learn if people were lying about their salary, job, or purpose of loan. As a result of this, Ping An to grew its loan portfolio 10X in 5 years to cross $55 billion.
The Transformation
Ping An has closed all of its 823 physical branches and now manages its entire consumer business through online mode. Its ticket size, unlike others, isn't a few thousand dollars but as much as $100,000, and that too completely online.
Two-thirds of lending happens in tier 2, 3, and 4 cities. Most of the source of this capital comes from tier 1 and 2 cities. Therefore, the P2P model is a great way to cover the unbanked populace. It also helps lenders analyze the credit rating of unbanked customers.
Disrupting SME Lending Through A Blockchain-enabled App
Like consumers, SMEs face stringent challenges getting the capital they need to grow and scale. The company's blockchain-enabled platform was approved by the Hong Kong Monetary Authority and now used by 12 banks to evaluate SMEs for loan applications.
The platform has 1.14 million registered SMEs of which 21 percent authorizes Ping An, on a daily basis and in real-time, to grab data from their financial, CRM, and ERP systems. This enables banks to assess the risk profile of SMEs and grant them capital.
This is truly revolutionary. Not only has it enhanced credit access but also it has promulgated the growth of the entire economy.
Future
Ping An group's CO-CEO Jessica Tan revealed that all of this wasn't easy. She highlighted that the biggest challenge to achieving this level of impact was getting people from different disciplines and teams to work together.
Areas like AI require cross-functional collaboration to see any significant success and Ping An will continue to use the power of community and support the open source ecosystems to scale its platforms.
One-connect, the firm's fintech platform is served to 450 banks in China. Regional banks (93%) and large banks (60%) are using Ping An's technology to make their everyday lending and risk assessment decisions.
The future for Ping An is to become an ecosystem enabler in addition to building innovative tech to disrupt current models and build massive consumer-facing applications to enable people to achieve their goals.