India Post Payments Bank is poised to change the way India transacts – Shri Suresh Sethi (MD and CEO, IPPB)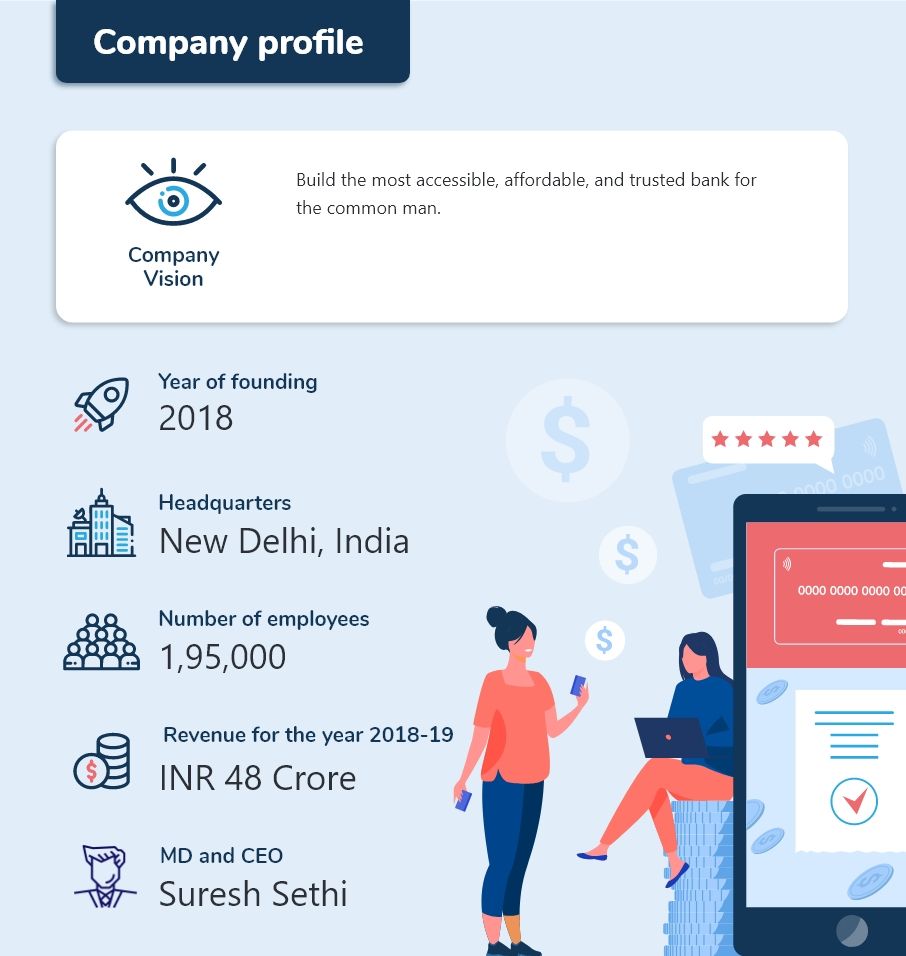 About the bank
India Post is a government-owned postal service entity that is now changing the shape of banking in India. India Post is known for:
Huge distribution network
Last-mile delivery (can serve you even in the remotest of locations)
Thus, India Post realized their capacity and launched India Post Payments Bank which provides banking services at your doorstep, and today they have over 20 million bank accounts registered with them.
The bank has been setup with a vision to build:
Accessible: 'Dakiyas' (Postman/woman)-turned-door-step bankers to provide banking services in the remotest of areas.
Affordable: Low transaction and service cost.
Trusted bank: Customer can easily trust the Postman/woman as they both reside in the same village and in maximum cases the two have known each other for years.
The fundamental mandate of India Post Payments Bank is to remove barriers for the unbanked and underbanked and reach the last mile, leveraging the vast reach of its postal network.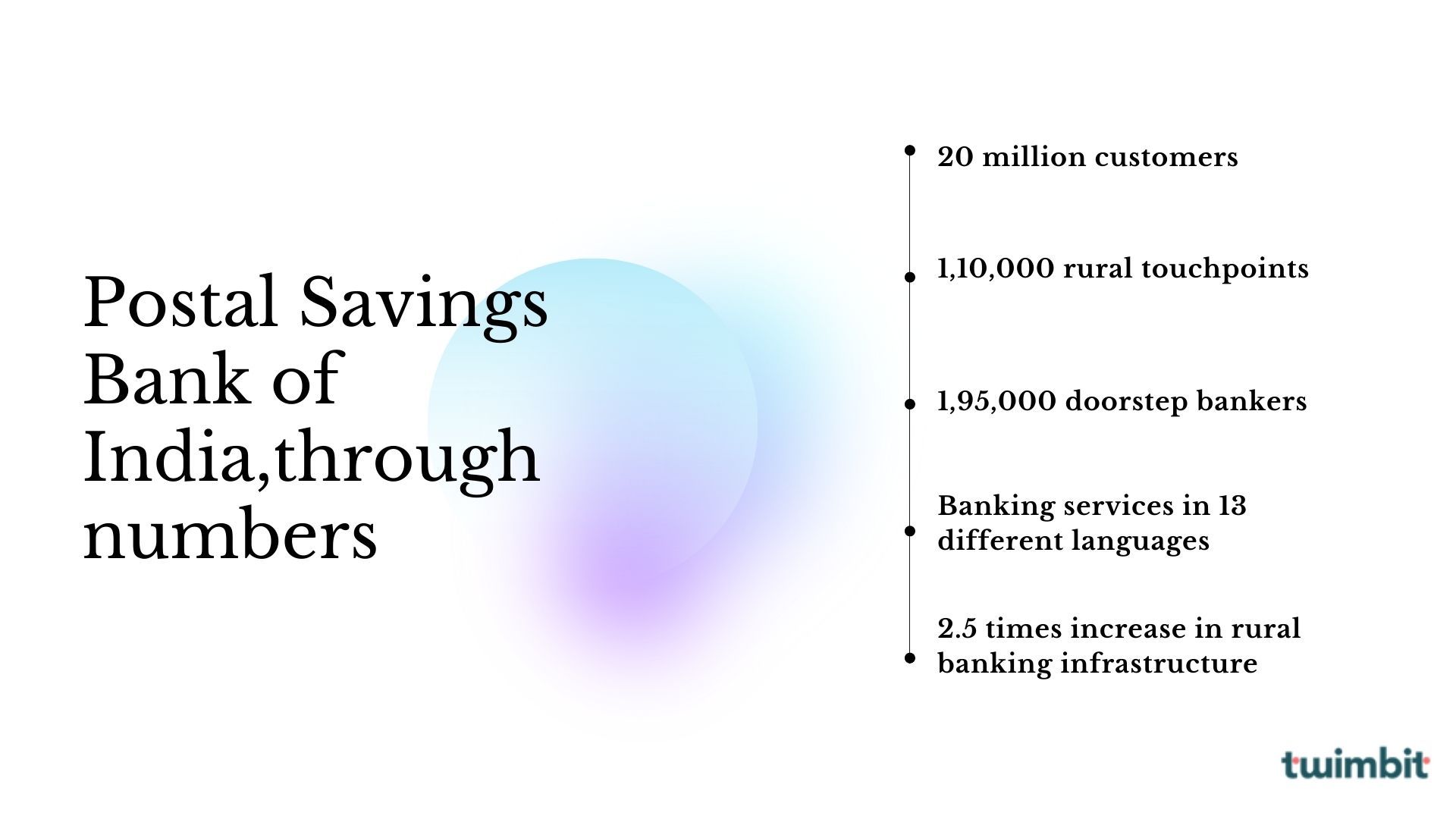 Challenges
India Post Payments Bank identifies 'reach' as the primary barrier to financial inclusion. It further identifies the following hindrances:
High transaction costs
Financial illiteracy
Lack of digital banking infrastructure in rural areas
How is India Post Payments Bank driving financial inclusion in India?
Postal Network: IPPB has enabled more than 1.36 lakh post offices and 1.9 lakh dakiyas (postmen) to provide a complete suite of banking services at the doorstep of the customer providing access to any Aadhaar linked bank account.
Leveraging Aadhar Enabled Payments System (AEPS): It is the single largest platform in the country to offer inter-operable banking services.
Financial Literacy programs: To drive financial literacy, India Post Payments Bank carried out the largest digital literacy program with over 10000000+ man-hours of training.
People strategy
The conversion of postmen into doorstep bankers by India post Payments bank is remarkable:
Indian Institute of Corporate Affairs (IICA) is helping India Post Payments Bank train the doorstep bankers. These postmen are trained not only to deliver banking services but also financially advise the rural residents.
Technology strategy
QR Cards: IPPB QR card redefines the way banking is done.

It provides a unique, secure and convenient way to access their account without the hassle of remembering your account number.
One does not need to remember any PIN/Password, as transactions can be initiated by using biometric authentication.
Customers can conduct cash transactions, money transfer, bill payments, or cashless shopping using this card.
In case of a lost or stolen QR card, the money will still be safe in your account as each transaction is authenticated through biometrics.

Assisted UPI: Enables transaction without the use of smartphones or debit cards.
Use of ubiquitous and open bank technology.
Partnership strategy
Bajaj Allianz: To provide insurance to the rural residents of the country. As per the partnership, India Post Payments Bank will act as a corporate agent for the life insurance company.
The way forward
While the bank plans to continue with the doorstep banking model to bring more and more rural households into the formal banking system, going forward the bank is coming up with two new initiatives:
UPI Based Payment Platform: For secure and hassle-free transactions
Debit Card: To encourage digital banking and plastic money in rural India