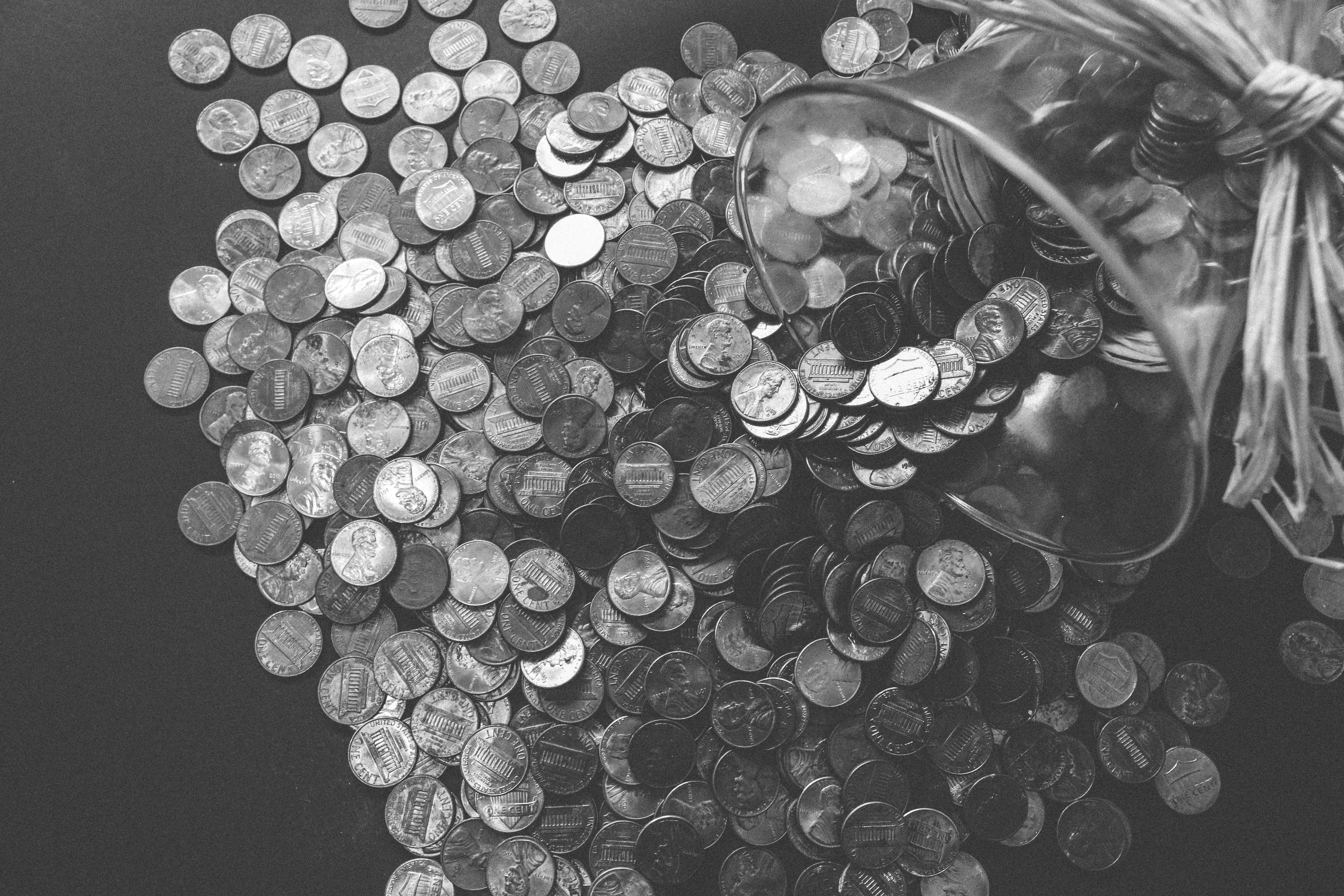 Millennial banking trends
How banks can win and retain their future customers.
At its core, banking is not simply about profit, but about personal relationships – Felix Rohatyn, Chairman and CEO at Lazard Freres
From retail, dining, healthcare and transportation, companies are trying their best to appeal to millennials. Banking will not be an exception.
The next 5-10 years will see millennials enter their prime spending years. Smart bankers understand that their future growth will be driven by this new generation.
Millennials will be 75% of the Global Workforce by 2025
Unfortunately, there is a big gap in what millennials expect from their banks and what is on offer. The younger age group prefers digital convenience, on the go service and digital solutions for all their needs. This means that banking will need to evolve to serve them.
Millennials Have Low Loyalty Towards Their Banks
Banks offer a key financial service to society and as much as 42% of Millennials are not happy with their current financial condition. Despite this, they are still wary of big banks.
Banks Need to Turn Millennial-centric to Survive
Despite the current state of affairs, there is yet a chance for banks who can embrace millennials. It can be done by investing in digital products and services, and picking the right marketing channels. Also, becoming a tech-first firm is key.
3 Key Millennial Traits and Values for Banks:
Banks need to have an integrated and seamless solution
Strong focus on design
Convergence of industries to enable choice
Be transparent with their data
Use data to deliver the right solutions
Security is a key factor for financial services
Make relationships not profits
Make a brand that appeals to a larger good
Use technology to reduce fraud