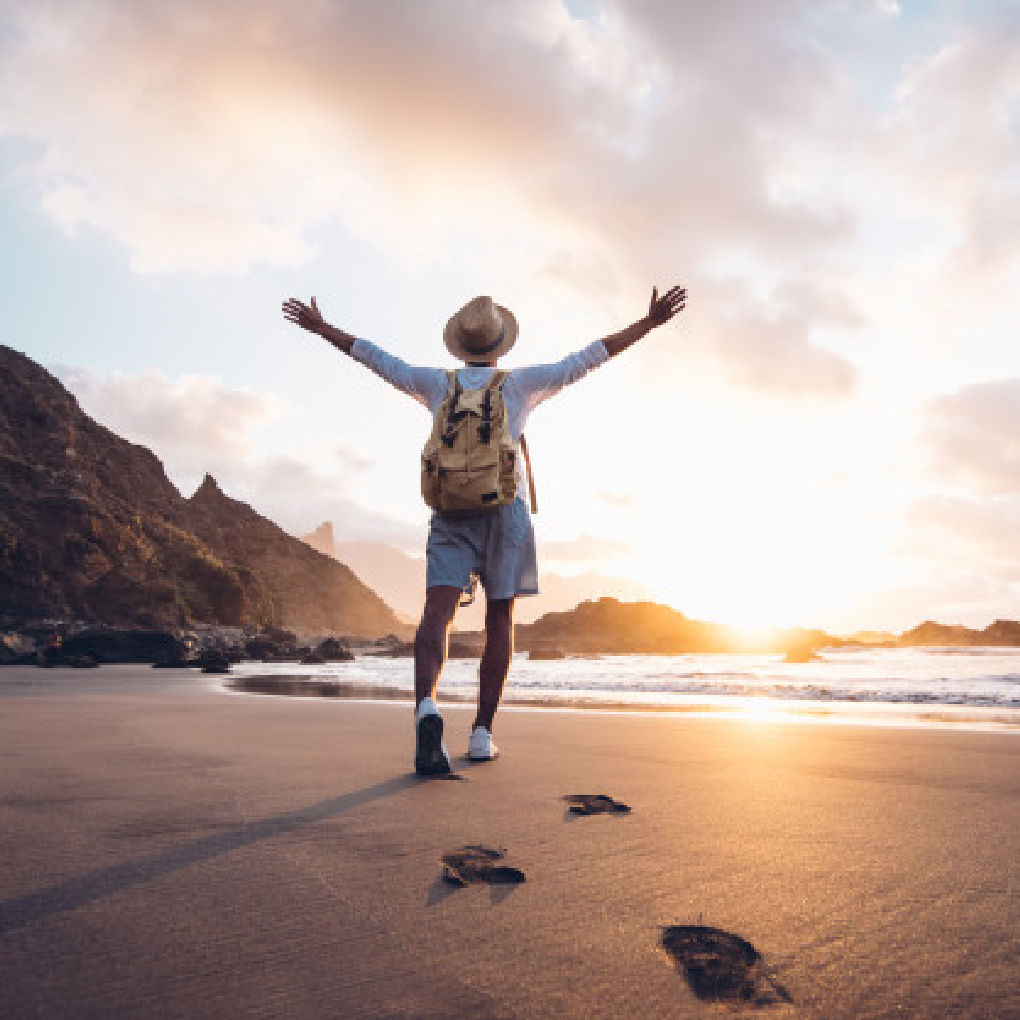 On the 13th January 2021, Manoj Menon was invited to speak at the Bounce Back Summit. He presented a topic on customer experience entitled "Winning with CX – Lessons from Asia Pacific's Top 10 companies". The topic is based on Top 10 APAC companies to ace CX.
In 25 years, what people will buy mostly stories, legends, emotion and lifestyle
– Rolf Jensen, 1996
3 key takeaways
Shifting focus from shareholders values to stakeholders value
Build a compelling brand story
Cultivate emotional experience
Note: Feel free to enjoy the presentation with the accompanying podcast.